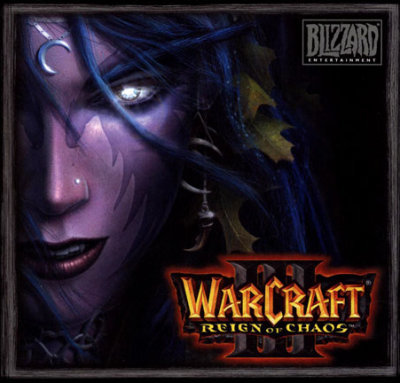 Warcraft III and The Frozen Throne
It works quite nicely, but be careful however of:
use opengl with the -opengl switch, otherwise it may be slow.
be sure to have wincfg use either oss only, or, if alsa is enabled, not disabling hardware support, otherwise, the game will freeze with a black screen after the first splash screen
rename the movies folder, otherwise the game will hang on a black screen when trying to play into movies
be on a separate X server with no window manager to be able to use the ALT key More details at: Wine AppDB
Set the Warcraft III.exe and Frozen Throne.exe Application setting in winecfg as " Windows 98 ", otherwise the game may crash on save, destroying the save game
Current bugs (Wine 1.1.2):
saving in the solo campaign may crash and delete the saved game randomly. Save often, do not overwrite last file!
-- Colas Nahaboo - 2008-07-27